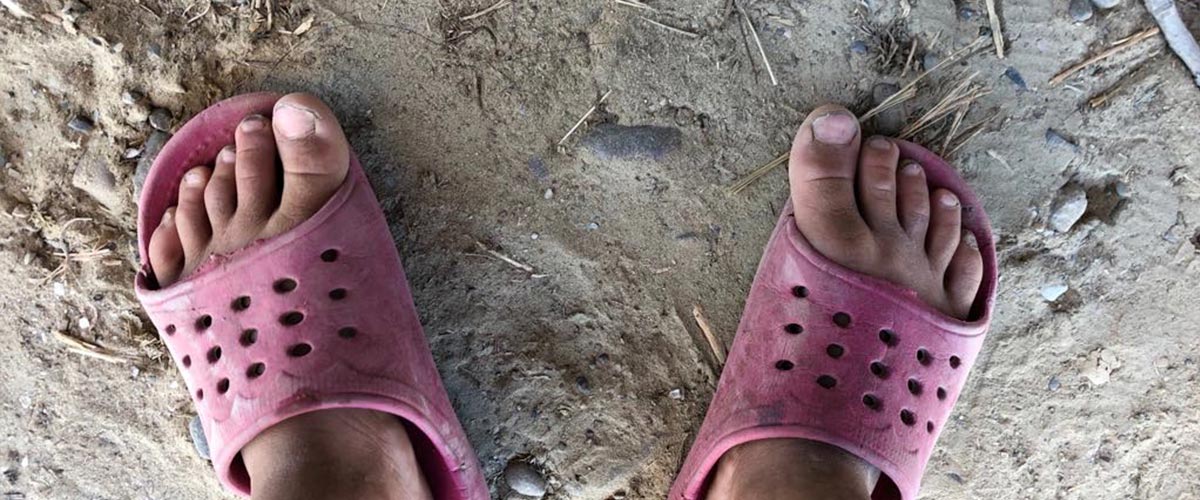 LOVE KEEPS YOU WARM
How can you get involved in the life of a family or needy person in the county of Vaslui, Romania, and thus take part in our project Love Keeps You Warm:
BOX OF SHOES Do you know the traditional boxes of shoes filled with toys? We increase their size so that a pair of strong boots fits in them, we fill them up with toys, personal hygiene objects, sweets, and we pack them up. We write the suitable age, the size of the boots and we send them to Negresti. (This is the most important project until Christmas: to dress and give boots to as many needy people as possible).
BAGS FOR NEW MOTHERS with: warm baby clothes, diapers, all the needed things for a baby.
FINANCIAL OR MATERIAL HELP in building a stove for families that do not have one, or whose stove is a danger for the children.
MONEY FOR FIREWOOD for an old person or for a family with many children (a wagon of firewood = 150 euro).
WARM COATS, SOCKS, WRAPS, BLANKETS and WARM BEDSHEETS.
ORDER ONLINE (https://www.emag.ro/supermarket/) non-perishable food with our address as delivery place. You have no idea how many mothers knock at our door because they have no food for the children until they can take the allowance.
STROLLERS, BABY CRIBS, MATTRESS.
SCHOOL WRITING MATERIALS, STORY BOOKS.
Thank YOU!
You can donate at the link below or write to us in private through Facebook or email, and we will give you an address where you can send the things you bought, straight in the heart of Vaslui County – Romania.
We want keep out of cold 500 children by Christmas!
118
There are 382 children left…
Donate now
You can donate through Paypal or bank transfer.

ASOCIATIA DRAGOSTE DESCULTA
Banca Comerciala Romana
IBAN ROL: RO30RNCB0262161578590001
IBAN EURO: RO03RNCB0262161578590002
SWIFT: RNCB RO BU
Do you have any questions?